---
About LEX CONTRACTS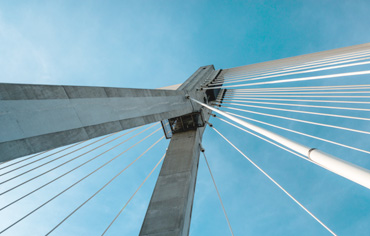 Contract management
LEX CONTRACTS is a proven, complete and established contracts management system. It can be used to track executed agreements and associated key dates, reminders, documents and financials. It offers customised email alerts of key events, and has extensive reporting capabilities.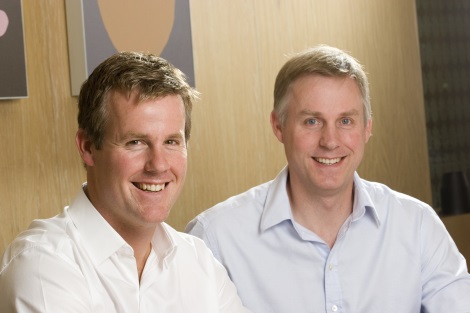 Richard and Justin Hansen
We are Richard and Justin Hansen, the owners and directors of Lex Australia. For over 17 years, our focus has been on helping people just like you manage your contracts. Every day LEX CONTRACTS helps people in companies and government departments across Australia and New Zealand.
Training and support
LEX CONTRACTS is designed, built and supported by us, in Australia. Our support and responsiveness are exceptional. You will always speak directly with us. We are the people who own and run the company, who develop and support the product, and who can act quickly on any unmet needs.
Key features
Access your contracts from anywhere via browser or smartphone
A 'smartform' can be used to gather and input the main contract details
Upload and store copies of all contracts, emails and other key documents
Track key dates, such as commencement, milestone, renewal and expiry dates
Track associated file notes, financial information and cross references
Extensive and flexible reporting, tracking and analysis features
Full contact management module, to track related entities and people
Send emails directly into LEX, and get scheduled email alerts of key dates
our advantages
Simpler, better and friendlier

We aim to keep everything simpler, better and friendlier. This includes the product, pricing, installation, upgrades, training, support and hosting.

Free trials

We offer free trials of the complete product, for as long as people need, so they can get to know us and the product well before making a decision.

Australian based

LEX CONTRACTS is designed, built, maintained and supported wholly by us, in Australia. We own and control the product, and deal directly with clients. Our hosting servers are in a secure data centre in Sydney.
About us
We have a large number of long-term clients, in fields such as government, retailing, energy & resources, packaging, manufacturing, financial services, media, health care, biotechnology, software, education and venture capital. Contact us for a client list and reference details.
Many people choose LEX CONTRACTS because lots of other people just like them have already done so. This gives them confidence the system is well proven, stable and established. LEX CONTRACTS integrates well with your existing systems, including all major document management systems.
Pricing is straight-forward, and starts at A$30,000 plus GST. This once-off, all-inclusive fee includes a perpetual licence, migration of your existing data, help with set-up and training, and a one year Support and Upgrades package. Contact us for full pricing details and our standard terms.
Origins of LEX CONTRACTS
We started the company because we saw that there wasn't anything "just right" for managing a mainstream contract portfolio or in-house legal department. Justin had been a partner in a major law firm, and then an in-house lawyer and senior executive in an international pharmaceutical company. Richard had been working as a technology and business consultant in the financial services industry. We saw a compelling need for a new approach. So we combined our skills, and took on the challenge of making something simpler and better for the needs of mainstream contract managers and in-house legal departments.
what some clients tell us
"

I wanted to thank you for all of your assistance and support in getting the system configured and up and running. It is proving to be an invaluable resource for the legal team.
"

I love this system. Our area loves LEX so much they've asked for additional licences.
"

We have found the database to be a wonderful tool to assist us in our work. So thanks again for your invaluable support.
"

I am LEX-ing like there is no tomorrow and finding the system invaluable. The rest of the team are getting into the groove as well!
"

Always happy to talk about LEX to potential users – we love it!
"

I am really happy with the way LEX is going and the feedback from the staff is extremely positive. The reporting function has assisted us greatly in our end of financial year reports to show our benchmarks have been achieved.
"

My team love LEX. In short they are finding it simple to use (and trust me there are varying levels of skills here!), fit for purpose and it's providing them a great platform to manage their own workload. They're also enjoying being able to see each others cases. From my perspective it gives me great visibility of the teams work, and capability to review / plan more effectively.